spChips Inc. is a San Diego, California-based Semiconductor Company that designs and markets self-powered wireless connectivity and sensor products. It offers chips, software and embedded modules. The company is a pioneer in designing Ultra Low Power, disposable and wearable wireless sensors for consumer, home, industry, healthcare, advertising tags and digital credit cards. spChips solutions integrate full wireless connectivity stack along with sensors for lower costs, ease of deployment and faster time to market.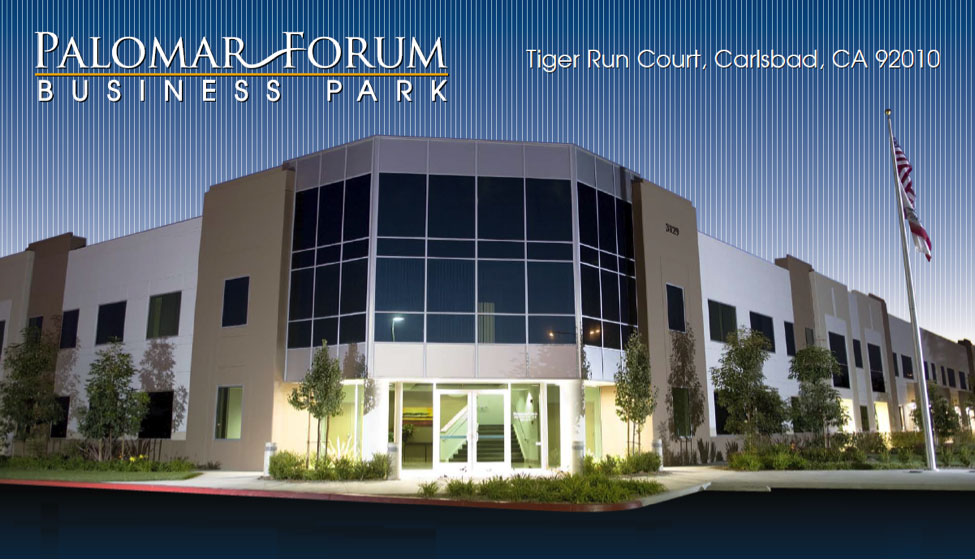 You can obtain more information about the company by mailing us at info@spchips.com
About spChips Inc.
The holy grail of wearable sensors and information devices is to have untethered (no wires) connections to the cloud via smartphones or wireless access points and be able to operate 24x7 without having to connect to a charging port. The goal of spChips is to develop all necessary energy harvesting, power management, wireless transceivers and embedded software technologies to make these self-powered silicon devices for wearable sensors and information devices.

These self-powered wearable devices represent a vital segment of the ecosystem for the Internet of things.
spChip's Innovation
spChips's innovations are based on:
Ultra low power radio transceivers
Ultra low power sensor support circuitry
Ultra low power embedded software and computing platforms
Very efficient energy harvesters for: Photo Voltaic, Heat, Motion, Electro Magnetic Waves and other
Integrated Power Management
CMOS based totally integrated silicon incorporating all the above
spChips Technology
spChips Inc., will develop the world's first standards based power wireless CMOS based Silicon on Chip (SoC) capable of supporting wearable sensor and information devices. Our design focuses on the following:
Ultra Low Power Connectivity and Sensor SoC
This will be the first standards based Connectivity and Sensor self-powered SoC that will operate 24x7 without the need for plugging into charging ports.
Energy Harvesting System
An integrated Power Management and Energy Harvesting System will enable 24x7 operations without the need for external charging or change of batteries.
Small Footprint for wearable devices
Our Sensor and Connectivity SoC will totally integrate functions within a small silicon footprint suitable for wearable devices.
Compatibility to existing IoT clouds
Our self-powered Sensor and Connectivity SoC will be standards based and will initially target the Bluetooth Smart low energy standard.
Careers at spChips
spChips is a pioneer in self-powered technology solutions enabling Internet of Things (IoTs). We design, develop and supply complete system-on-a-chip (SoC) solutions incorporating digital, analog, sensors, power management, energy harvesting and radio frequency (RF) technologies, as well as related system-level hardware and software IoT applications.

spChips is a company created by pioneering technology innovators, managed by experienced industry leaders and powered by the talents of a highly diverse and motivated workforce. We support a multicultural environment and make it our business to hire, inspire and develop the very best people in the industry, worldwide.

spChips is looking for prospective employees for following positions:
Communications System Engineers
Test and Verification Engineers
Lab Technicians
Office Manager and HR Specialist
Contact:
jobs@spchips.com

Address:
3129 Tiger Run Court, Suite 113
Carlsbad, CA 92010
www.spChips.com
Tel: (760) 585 9930